I'm Allie Echeverria.
I Teach Modern Home Economics.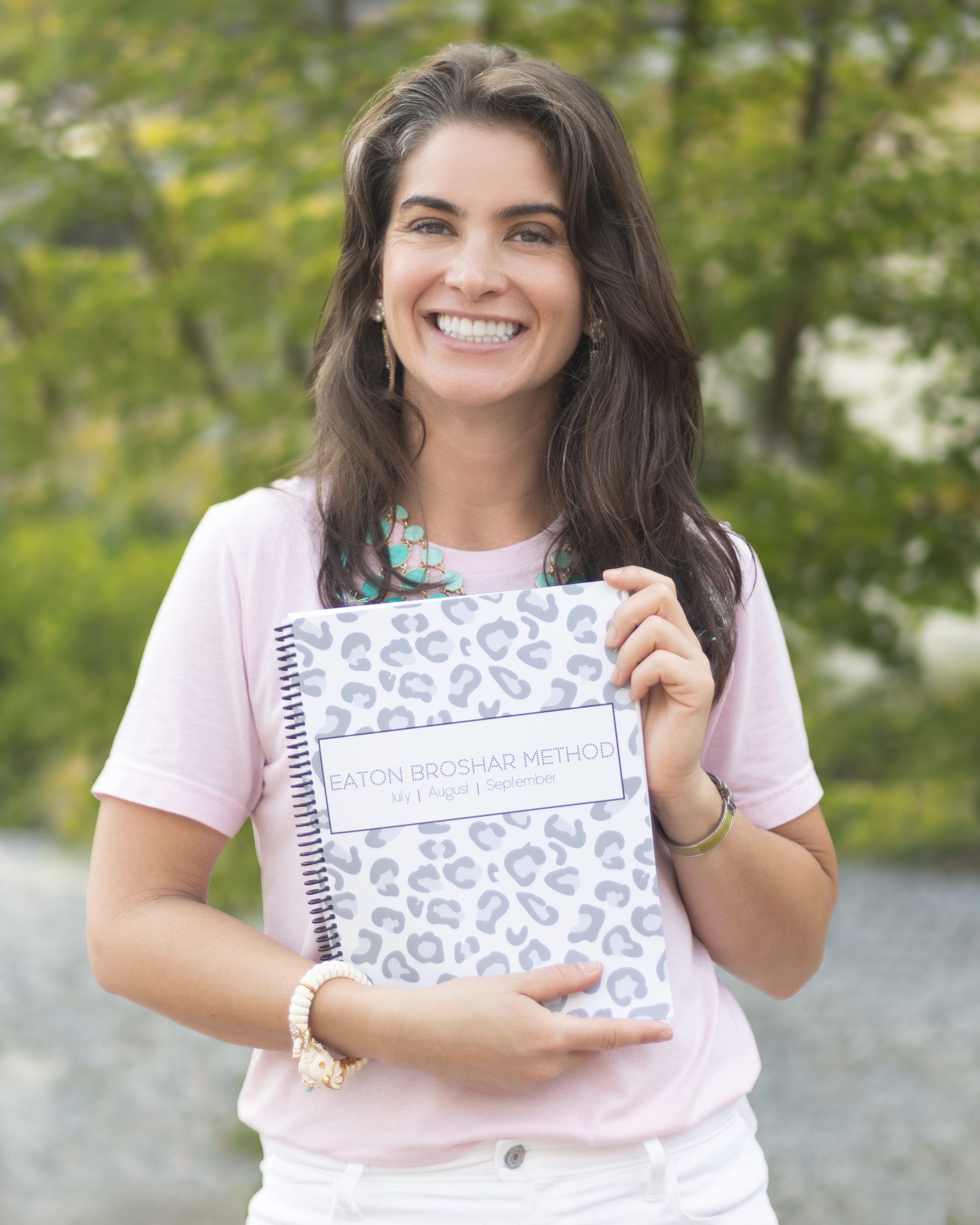 Allie Echeverria, MS, RD, LD is the founder of the Eaton Broshar Method and the creator of the Eaton Broshar Method Workbook. She is a registered dietitian who uses her past experiences as a teacher, project planner, and grant manager to make nutrition, organization, and finances manageable.
Allie went back to graduate school to change careers to become a registered dietitian in her 30s. Inspired by her food service management rotation during her dietetic internship, she developed a system that implemented planning, budgeting, and purchasing strategies at the household level. Her method allowed her to pay off more than $20,000 in credit card debt while going to school full-time, all while keeping the apartment clean. She soon realized she wasn't the only millennial who never learned home economics. Enter the Eaton Broshar Method – home economics for the modern person.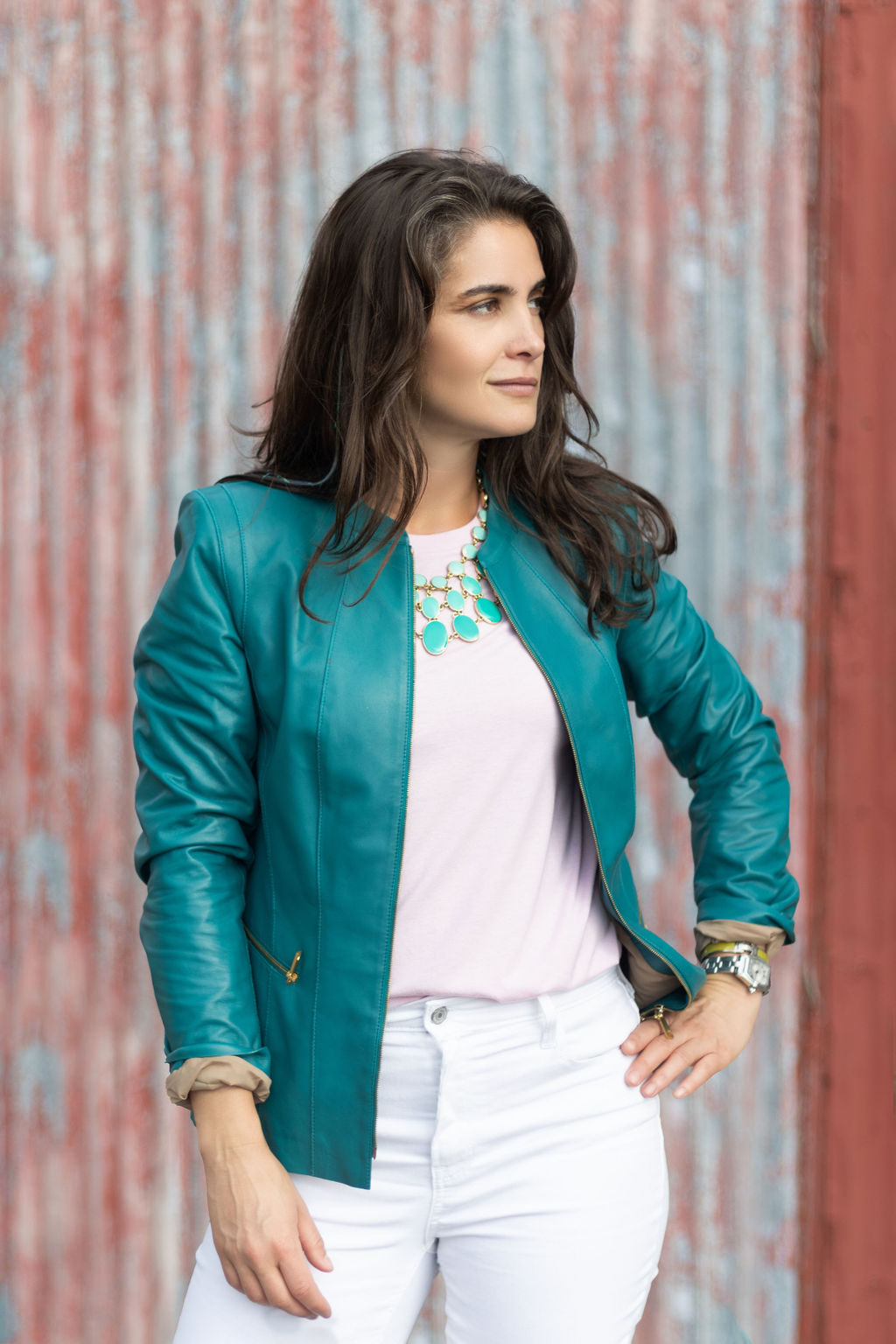 "Eaton Broshar is more than a company or a workbook. It is the promise that it is never too late to get your sh*t together."

Learn nutrition fundamentals from a registered dietitian and former teacher.
Learn how to store, handle, and prepare food safely from a ServSafe certified registered dietitian.
Set realistic budgets to fit your current financial situation that honor your needs and values.
Clear out the clutter and coordinate the chaos. Tips and strategies to keep yourself organized.
Implement tips, tricks, and systems to keep your home clean.
Achieve your goals by creating an actionable plan with a focus on backwards planning.
Coordinate tasks and activities to maximize your efficiency and efficacy.
Identify key levers for effective and sustainable change and lasting results.