Home Economics for the Modern Person
home economics
noun [home ec·o·nom·ics]
The subject concerning human development, personal and family finances, consumer issues, housing and interior design, nutrition and food preparation, clothing, and textiles.
Learn nutrition fundamentals from a registered dietitian and former teacher.
Learn how to store, handle, and prepare food safely from a ServSafe certified registered dietitian.
Set realistic budgets to fit your current financial situation that honor your needs and values.
Clear out the clutter and coordinate the chaos. Tips and strategies to keep yourself organized.
Implement tips, tricks, and systems to keep your home clean.
Achieve your goals by creating an actionable plan with a focus on backwards planning.
Coordinate tasks and activities to maximize your efficiency and efficacy.
Identify key levers for effective and sustainable change and lasting results.
I am fantastic at finding ways to cut costs, save time, and make the boring household stuff more fun.
I'm Allie Echeverria.
I Teach Modern Home Economics.
I am a registered dietitian on a mission to teach household, financial, and nutrition skills to the generation that can code a website but cannot create a realistic food budget. We didn't learn how to balance household chores with work, relationships, and all of our other responsibilities without an overwhelming sense of dread. I created a method to address exactly that.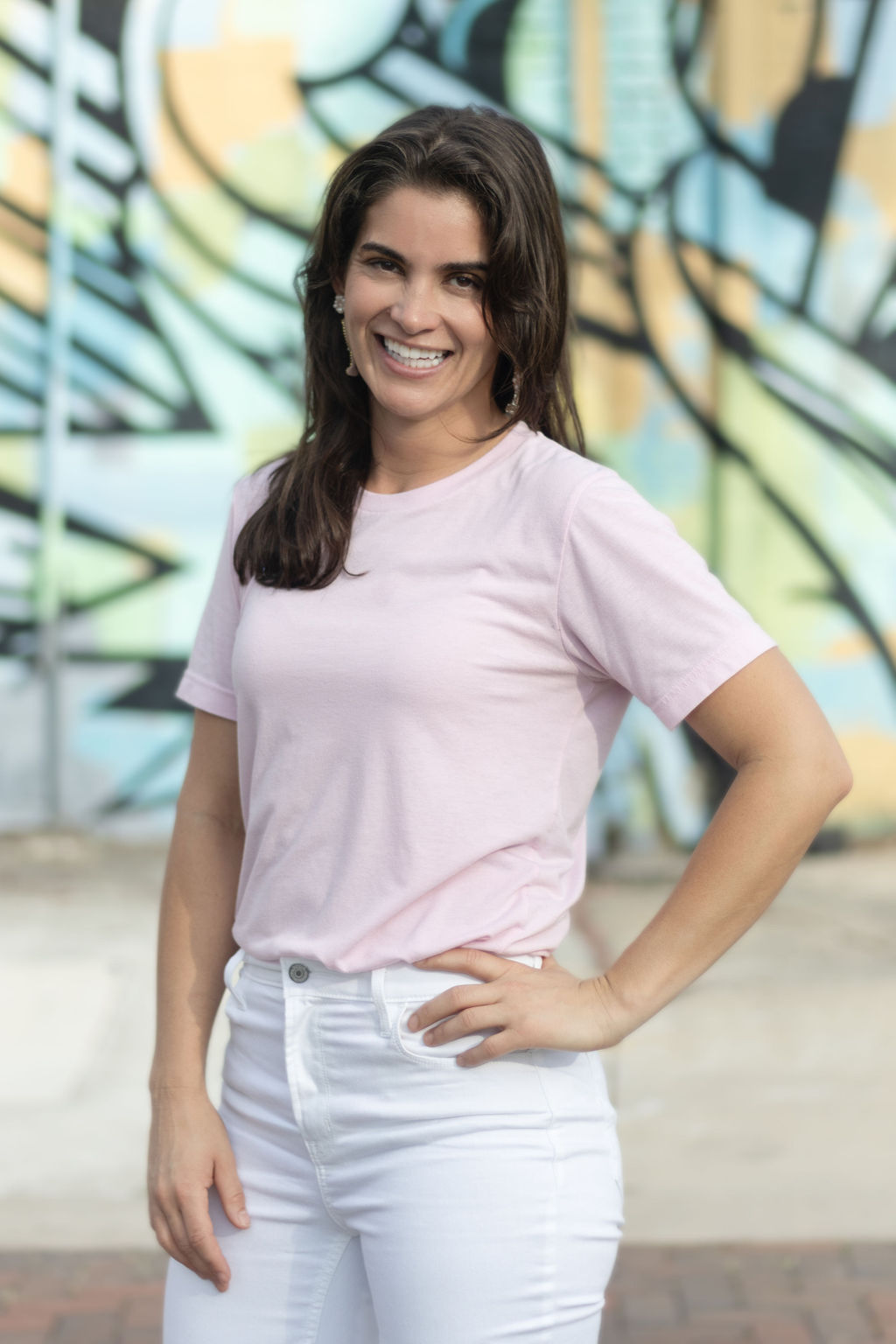 The Eaton Broshar Method is the meal planning process I developed to make my own life easier. I wanted a way to minimize food waste while maximizing my food options. I wanted convenience but I didn't want monotony. I wanted to look and feel great. I set out to create a system that anyone who enjoys a little planning and organization could use.